Armed With Consultant-Grade Data, You'll Win and Retain More Clients
When you use Clarity Grid's Energy Planning Toolkit to show your clients in real time where they can cut energy costs, your job shifts from broker to valued consultant
Broker to Consultant Use Case
Use Clarity Grid's Energy Planning Toolkit to:
Lay out the components of your customers' energy bills.
Show customers where tariffs and demand charges are impacting them.
Breakout the wholesale cost component for your customers.
Show your customers capacity costs and the cost component for ancillary services.
Use this data to put together a money-saving energy strategy for each customer, every year.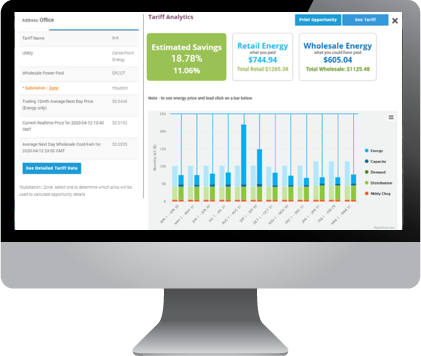 Use Clarity Grid's Data Platform To Answer These Important Questions
Electricity Brokers/Consultants – Fixed vs Index Economics:
–  How does my customer's load profile impact demand charges from the utility?
–  How does it impact capacity charges from the ISO?
Clarity Grid Puts The Power To Thrive In Your Hands
Clarity Grid upgrades you from Broker to Consultant by enabling you to share pricing, scenario analysis and tariff data with your customers in real-time consulting sessions.
When you share price transparency you increase customer retention.
Using Clarity Grid's Energy Planning Toolkit, you can work with customers in both unregulated and regulated markets.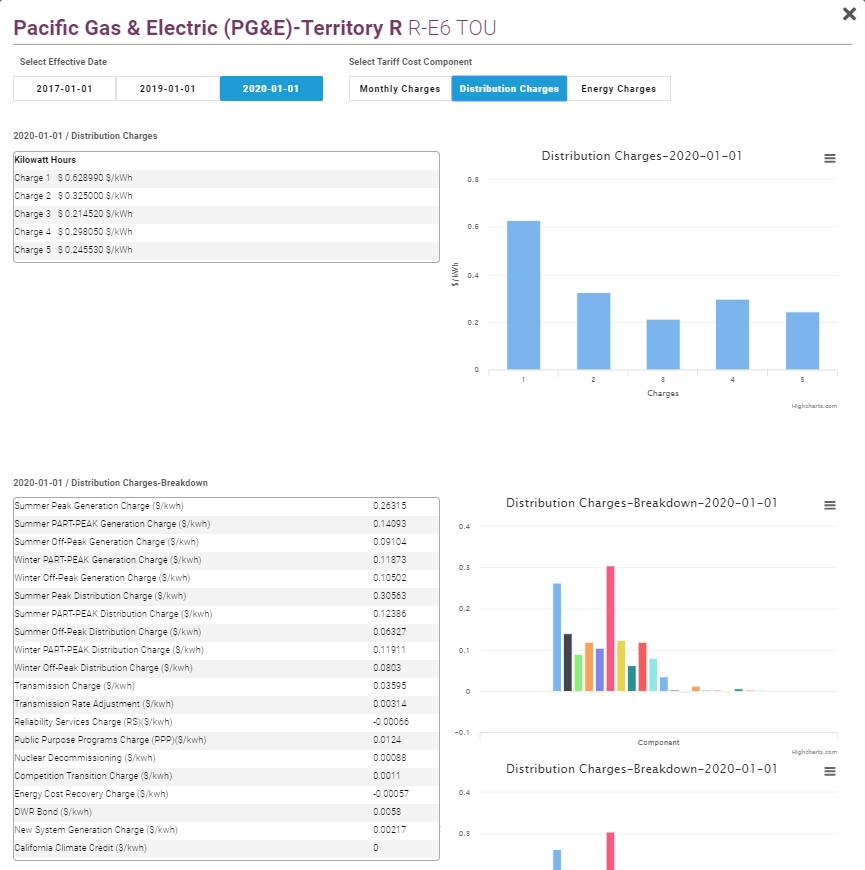 "Using Clarity Grid's Energy Pricing Toolkit, I can explain all the components that go into my customer's electricity costs, show him new savings opportunities, and present the best deal."